NFL Bowling Balls
A great gift idea for your favorite bowler, NFL Bowling Balls are now on sale. Grab Yours Today!
Bowling Balls Displaying Your Favorite Team Logo
Show your team pride and roll you favorite team down the lanes. These are polyester balls that are normally used as spare balls for picking up those corner pins. You could use it to bowl on extremely dry lanes where the oil is gone.
Good conversation starters, and fun to look at every time you pick up your ball of the rack to bowl. Maybe your favorite will bring you the luck you need in your game.
These also look great displayed on the shelf of your office or man cave.
Brand – OTB
Perfect scale – 5.0
Finish – High Polish
Conditions –  Dry
Coverstock – Plastic
Ball Quality – High Quality
OTB Style –  NFL
Performance – Polyester[0]
Warranty -1 year
Release Date – 02/07/2012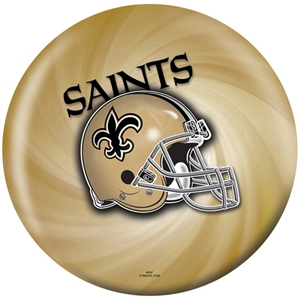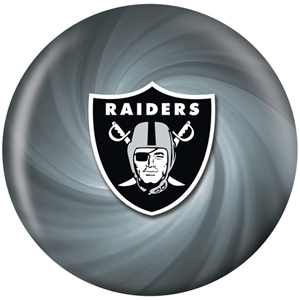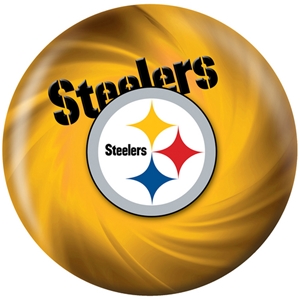 Check Out More Bowling Balls by visiting my other pages Bowling Balls,
Storm Bowling Balls New Releases, Roto Grip Bowling Balls New Releases, and Hammer Bowling Balls New Releases